There's nothing quite like the feeling of relaxation experienced during a massage, yet did you know that there are numerous other benefits to this treatment? Receiving consistent massage with a Registered Massage Therapist (RMT) has been shown to boost immunity, lower blood pressure, and reduce feelings of depression.
Massage can Improve Immune Function
During the Winter months our immune function may be lower due to colder temperatures, less activity, and reduced access to sunlight and vitamin D. Regular massage therapy has been shown to improve immunity by enhancing the activity of white blood cells, particularly T and B lymphocytes, that help protect the body from infection. Massage leads to increased circulation and lymphatic flow that helps to move nutrients throughout the body and remove wastes. Cortisol, a stress hormone, is also shown to be lower after massage. High stress and cortisol have be shown to have a negative impact on the health of the immune system. 
Massage Could Help to Lower Blood Pressure
Due to it's ability to modulate the stress response, massage has also been shown to have a positive impact on blood pressure. Studies conducted on massage patients showed lower systolic and diastolic blood pressure following treatment, as well as lower salivary cortisol. Results were more effective with regular treatments of 60 minutes per week. 
Massage Can Reduce Depression
Low levels of serotonin and dopamine are associated with feelings of depression. Massage has been shown to increase these feel-good neurotransmitters while reducing the levels of stress hormones that contribute to the development of depression. Patients receiving regular massage showed significant improvement of symptoms including fatigue, anxiety and muscle pain.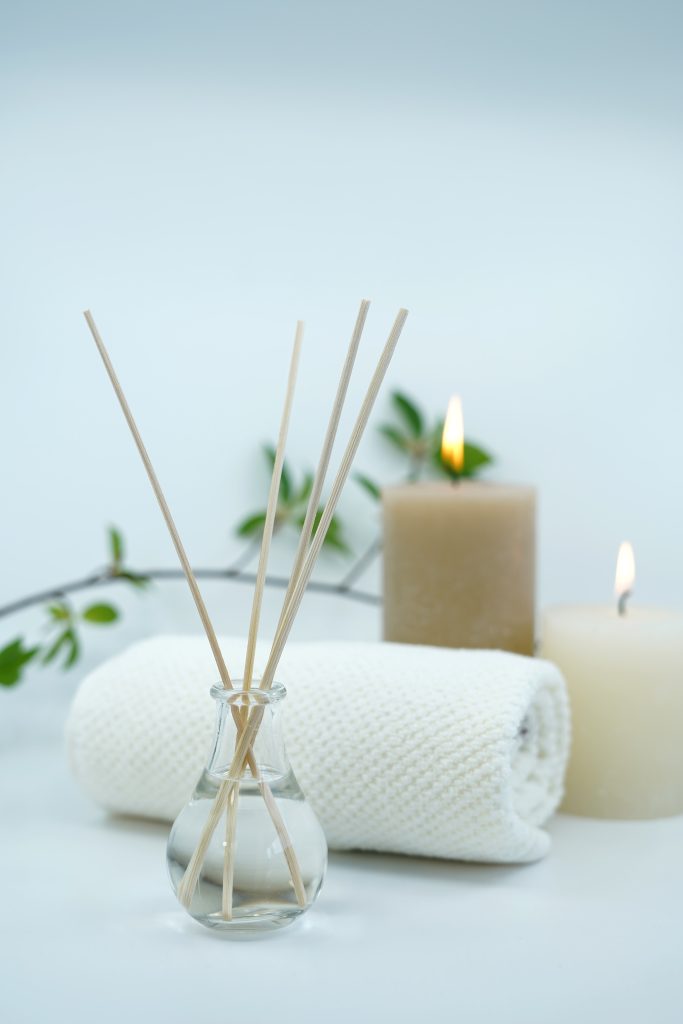 https://www.ncbi.nlm.nih.gov/pmc/articles/PMC5564319/
https://www.cedars-sinai.org/newsroom/adults-demonstrate-modified-immune-response-after-receiving-massage-cedars-sinai-researchers-show/
https://www.sciencedirect.com/science/article/abs/pii/S1360859201902517
https://www.ncbi.nlm.nih.gov/pmc/articles/PMC3419840/
https://www.sciencedirect.com/science/article/abs/pii/S1744388114000425