Specialty Pilates Classes
Our specialty classes are designed for specific populations, incorporating targeted exercises to address specific concerns. 
Pilates for Scoliosis Small Group Classes
Taught twice per week, our Pilates for scoliosis classes address the imbalances in the spine and surrounding musculature that are commonly present with scoliosis. Schroth based exercises are also used to stretch and strengthen the muscles surrounding the spine. With regular practice you will experience a relief from the pain associated with scoliosis along with improved core strength and better alignment. Our highly trained and experienced Clinical Pilates Instructors create specific exercise programs that target imbalances in in body using elongation techniques, breathing exercises, stretching practices and strengthening exercises.
Class Times: Monday 8 am & Wednesdy 1 pm
Pilates Combo Class for Seniors
Our combo classes utilize both the reformer and stability chair. This is a low intensity class is taught at a  slow pace with ample recovery and transition time between exercises. Participants in this class should have completed an introductory package, a Foundations session of classes, or have recent Pilates experience. Exercises take primarily from the beginner repertoire and are easily modified for individuals with varying limitations.
See the current schedule for class times.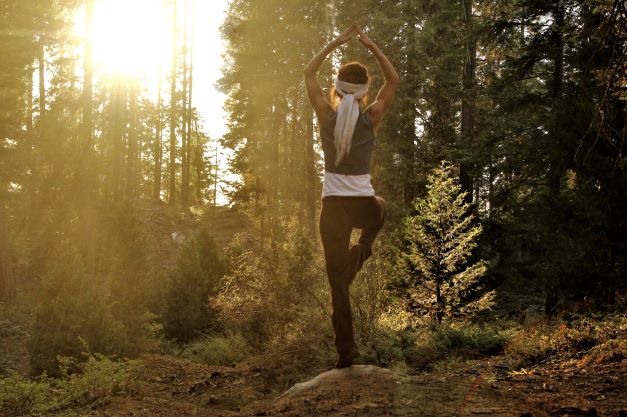 Maintaining good balance is essential for quality of life as we age. Pilates has positive effects on strength and coordination that lead to increased body awareness, joint stability and balance when practiced regularly. This decreases the risk of falling, and improves performance in daily tasks such as walking, carrying objects, and moving from seated to standing positions. Classes focus on strength and mobility in the core, spine, legs, feet and ankles. Balance is practiced in a variety of different positions to challenge the body and increase coordination over time. Balance training is incorporated into our seniors and osteofit classes. Contact our studio coordinators at 250-598-9828 ext 2 to discuss our class options.